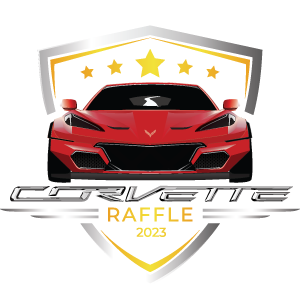 WELCOME BACK!
The Milk River Kinsmen are proud to bring you another Corvette raffle. This year our grand prize is a 2023 Chevrolet Corvette Stingray Coupe.
This Early Bird Gets More Than Just The Worm!
Get Your Tickets Before January 5 and You Could Win
$5,000 CASH
Draw date January 17, 2024
The all-new Corvette Stingray Coupe raises the bar as the first-ever hardtop Corvette convertible. The award-winning mid-engine sports car has been completely redesigned from the ground up to deliver a thrill on every ride.
2023 Chevrolet Corvette Stingray Coupe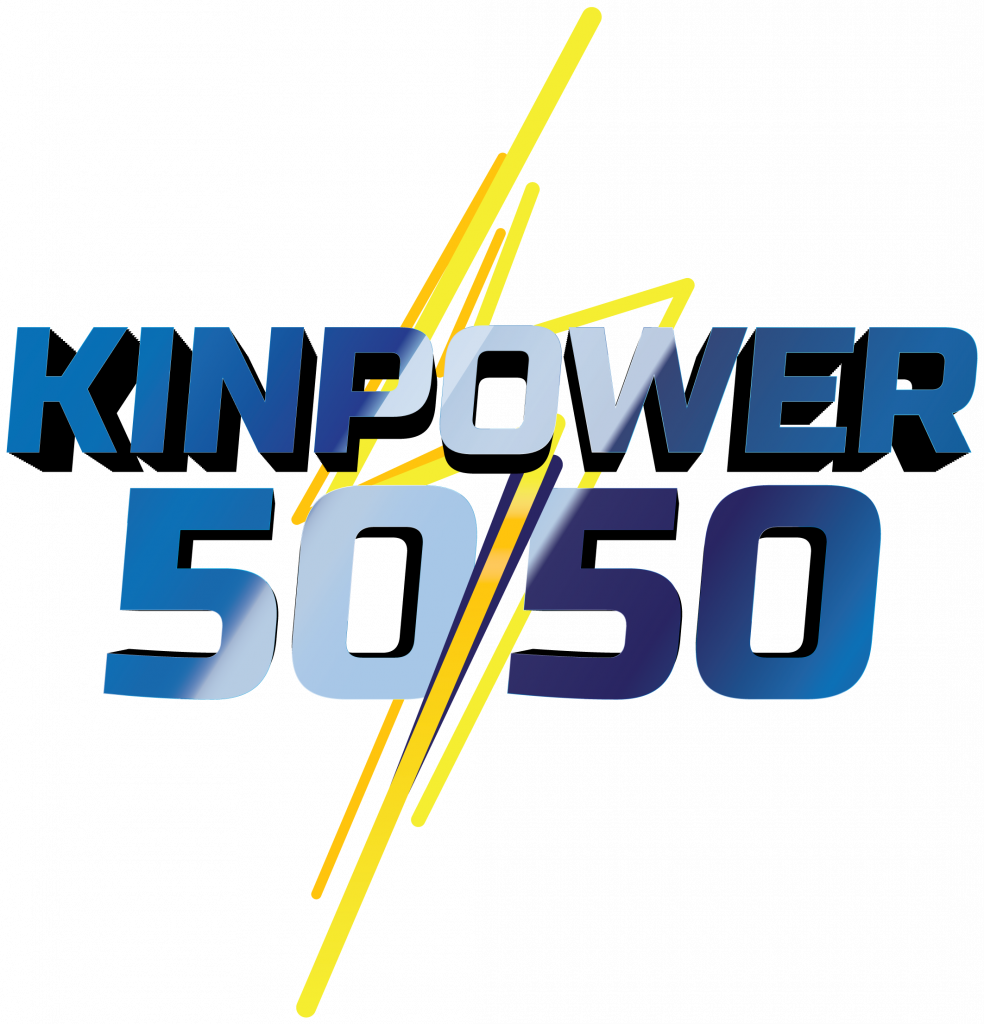 Winner Takes Half of the Cash!
The Jackpot Grows With Every Ticket Sold
Take your chance at winning half of an ever-increasing Jackpot up to
Final Cut-off January 31, 2024
Final Draws February 9, 2024
Winners will be announced February 11, 2024, during the Super Bowl